Natalia Prisekina, a Partner at Pepeliaev Group, has given a presentation at an international conference in Seoul
21.08.2019
Natalia Prisekina, Head of the Far East Office and a Partner at Pepeliaev Group, has taken part in an international conference held on 19 August by Korea Legislation Research Institute (KLRI) in Seoul.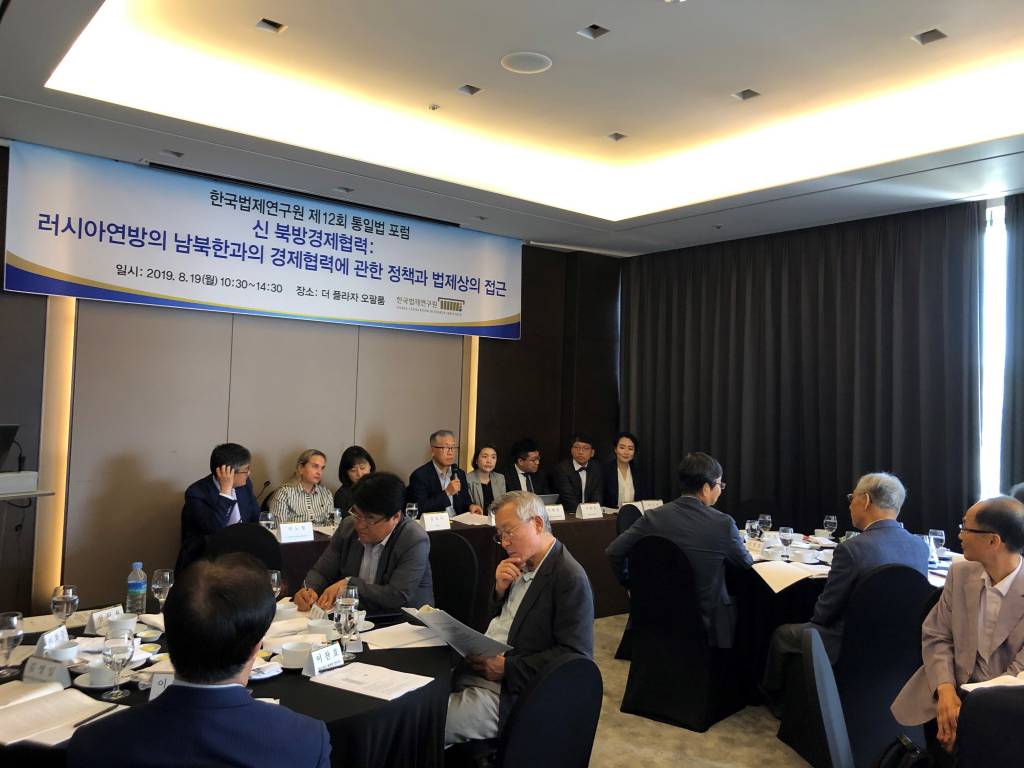 The title of Natalia's talk was "New Northern Economic Cooperation: the Russian Federation's Policy and Legislative Approach on Economic Cooperation with South Korea and North Korea".
Heads of leading South Korean law firms, scientific and research institutions, and law schools also participated in the conference.
The goal of Korea Legislation Research Institute is to support South Korea's national legislative policy and to contribute to the timely and accurate distribution of legislative information, as well as to assist general legislative activity by systematically gathering and managing legislative information.