To get the team
What she specialises in
Maria advises clients on issues of taxation, tax planning and tax risk assessment. She has a track record of providing legal support to large companies in analysing and structuring operations of their Russian offices with a view to minimising tax risk exposure.
Maria has frequently litigated on behalf of various companies on tax issues in courts of all levels and before other state bodies.
She specialises in taxation matters in the sphere of the digital economy, life sciences sector and FMCG.
Her key achievements
Maria's professional accomplishments include:
advising a large international IT company regarding the application of benefits under the so-called "Tax manoeuvre for IT companies";

providing advice on successive occasions regarding the structuring of relationships in a group of companies with a view to optimising the tax burden and making possible the application of benefits under the "Tax manoeuvre";

providing legal support to a German manufacturer of medical products when it introduced in the Russian market its new software product, providing recommendations regarding the tax consequences including in connection with the "Tax manoeuvre for IT companies" being adopted.

completing a series of projects for pharmaceutical and FMCG businesses in which advice was provided on the tax implications of promoting products on the market;

successfully representing major FMCG companies in challenging decisions of tax authorities.
Maria has authored and co-authored multiple published materials on tax law. She is the author of the monograph "Operation of tax law in time" and the course book "Taxation specifics in sales of consumer goods". She also co-authored the course book "Fundamental legal principles of indirect taxation".
What they say
"An impressive track record in resolving tax disputes and outstanding experience of handling large-scale tax disputes, including representation at the level of the Russian Supreme Court" (Chambers Europe).

Add this contact on your mobile phone by scanning a QR Code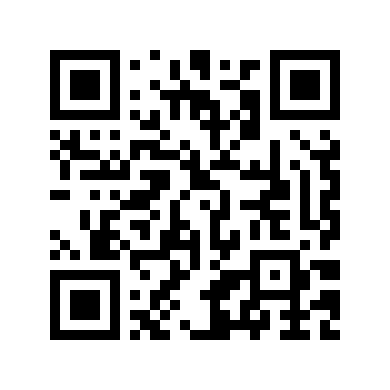 Publications