Pepeliaev Group has elected a new partner
29.04.2019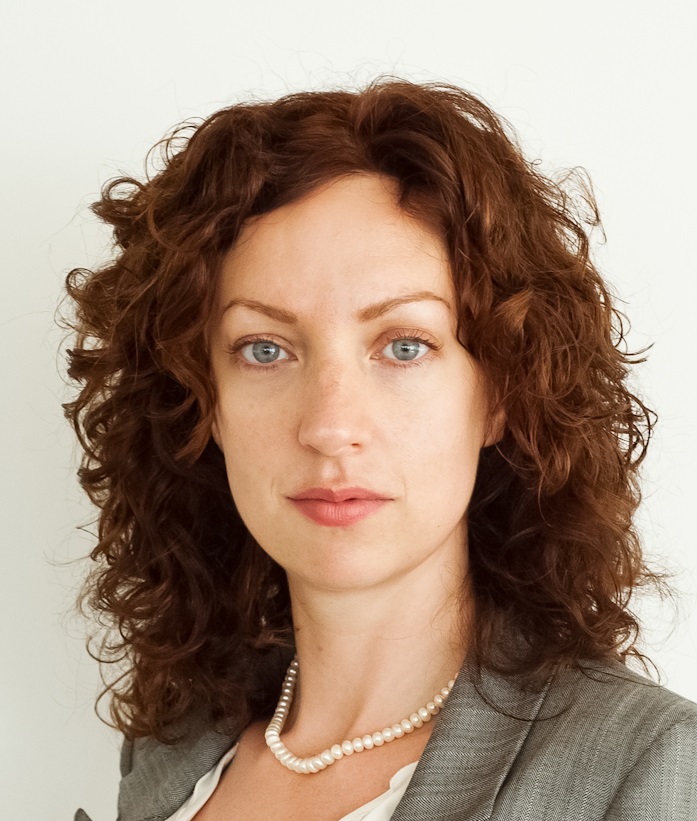 Ksenia Litvinova, Head of a Tax Practice Group at Pepeliaev Group, has been elected as a partner in the firm. 
Ksenia has specialised for over 15 years in tax law and she advises major Russian and foreign companies on a broad range of issues relating to taxation. These include, among other things: tax planning, transfer pricing, and assessing tax risks and the potential of different business models in the construction, production, retail and other sectors. She also engages in due diligence of the actions and decisions of tax authorities, participates in tax litigation and provides support in tax audits.
Ksenia has extensive experience of successfully handling various types of tax litigation, including transfer pricing among others, in the commercial courts of different federal circuits.
According to the independent international ranking The Best Lawyers, she is a leading Russian expert in tax law.
"Ksenia is an outstanding specialist in tax law not only in our company, but also on the legal market in general," said Sergey Pepeliaev, the Managing Partner of Pepeliaev Group, of her election. "She has hundreds of successful client projects, including complicated litigation, audits, and advice. She has authored a good number of analytical materials and has delivered many speeches and seminars. I wish Ksenia to fulfil her potential in her new status."